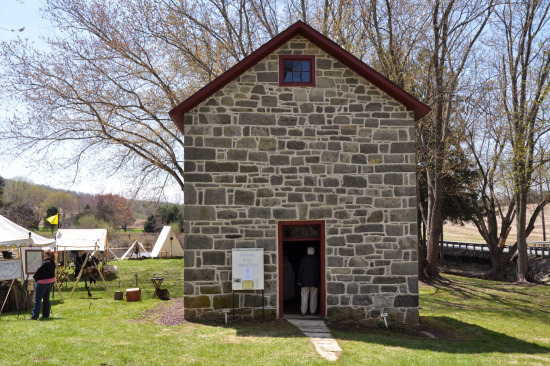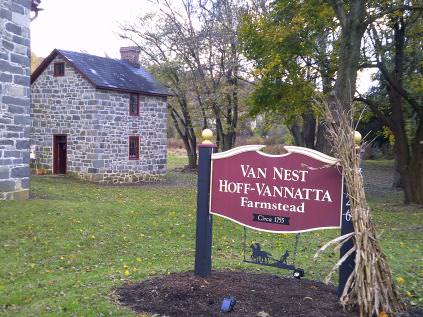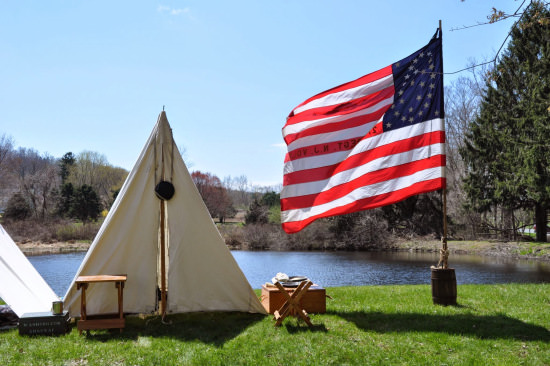 The Harmony Township Historical Society meets on a quarterly bases in June, September, December and March on the second Monday of the month (with the exception of legal holidays). Our fiscal year runs from July 1 – June 30, with membership dues and officer/trustee voting occurring at the June meeting.
A short program precedes each business meeting. Email and snail mail reminders are sent out at least two weeks prior to the meeting announcing the program and topics for the agenda.
Check our Facebook and Instagram feeds for the most up-to-date information!
All quarterly meetings are held at the Harmony Presbyterian Church Social Hall at 7:30PM
Saturday, March 7, 2020
2pm-3:30pm
Hoff-Vannatta Farmstead
Maple Sugaring in the farmhouse. Patrick Peckard of Hunterdon County Parks and Rec, will be giving a presentation on the history of maple sugaring and how it comes to be maple syrup. He will also be demonstrating tapping a real tree. The event is open to all ages and is free. Pre-registration is required by emailing lwaclawski@co.warren.nj or by calling 908-475-6507.
Monday, March 9, 2020
7:30pm
Quarterly Meeting and Program
Memories of Irene Mensch: Harmony Township grade school educator for 40+ years at Brainerds Schools given by Michael Yamrock, current owner of the former Braninerds School.
Saturday, April 25, 2020 (
This Event has been cancelled

)
Hoff-Vannatta Farmstead Open House

All buildings will be open at the Van Nest Hoff-Vannatta Farmstead. This free event includes live demonstrations of cooking and camping life, children's activities, farm antiques, war re-enactments and more.



Monday, June 8, 2020
7:30pm
Quarterly Meeting and Presentation
Presentation info coming soon! Annual membership fees are due and the election of officers will take place.
Join our mailing list!
It will only take a minute